Global Citizen
[glo·bal ci·ti·zen] : (noun)
A person who conducts their daily life with a commitment
to understanding others; who makes decisions with an
awareness of how they affect communities locally and
globally; and who advocates and holds themselves
accountable for social and environmental sustainability.
About Gcd
What is the Global Citizen Diploma?
Facilitated by a consortium of like-minded international schools, the Global Citizen Diploma (GCD) provides a framework for students to actively take small steps leading to a better future. Through intentional reflection, students develop a deeper understanding of who they are and what they value by capturing their individual stories and celebrating their growth. By identifying their passions, each student who earns the GCD becomes more inclined to act in an ethical and responsible way as a global citizen.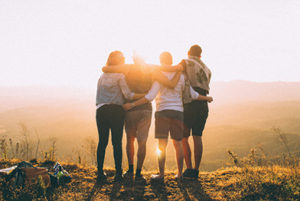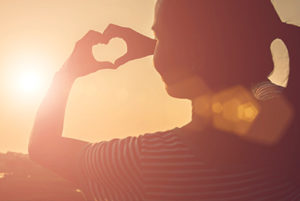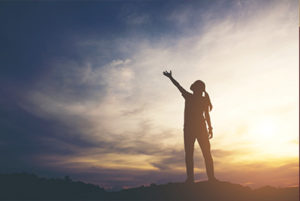 Why focus on global citizenship?
As the world becomes increasingly interconnected, schools are introducing opportunities for student engagement and action beyond the
traditional curriculum. Inspiring individual pathways for global awareness and encouraging students to think beyond their immediate context gives authenticity to their learning. The GCD gives students an entry point into exploring and developing skills that lead to stronger voice and agency, aspirations directly linked to many school mission statements. The GCD was developed to provide just this sort of educational experience, one in which students become more self-directed and aware of the metacognitive thinking that supports positive contributions within the communities.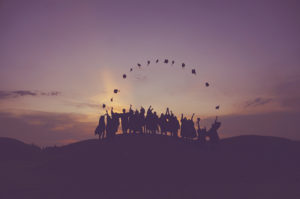 How is learning recognised through the GCD?
The GCD is a high school credential that recognises the many ways in which students are growing into global citizens. Through the GCD, students identify and validate the range of learning they have done, creating a platform for publication of these achievements with an audience beyond their immediate context. The various elements of the GCD encourage students to move outside of their comfort zones and foster a sense of self-awareness and self-directedness in relation to their experiences locally and globally. Ultimately, the learning journeys that students capture through the GCD demonstrate authentic engagement and action, and celebrate personal growth and change.
Background
The Global Citizen Diploma was established in 2011 at Yokohama International School, with the first graduates in 2013. The GCD has since been adopted by like-minded international schools, who form a consortium with the aim of continuing the development of global citizenship education, collaborating on professional development and empowering student agency and voice. In 2018, Hong Kong Academy became the administrative centre for the GCD Consortium.
THE GCD CONSORTIUM SCHOOLS