All Criteria
COMPETENCY
Public Communication

Criteria
What I need To Demonstrate:
The ability to communicate effectively, ethically, and publicly on issues of personal interest or passion.
What I need to do:
Share an opinion or idea in a public forum and reflect on both the transmission and reception of the message.
Is my reflection ready to publish?
Yes
Student prepares and communicates his or her own meaningful ideas and passions through ONE of the following ways:
• delivers a speech to a live audience of 20 or more people, lasting at least five minutes.
OR
• creates a powerful written or media product and shares widely through available traditional, digital, and/or social media, gathering an active, engaged audience.
And reflects on both the transmission and reception of the message.
Not Yet
The student,
• takes opportunities to address crowds or facilitate group functions, but does not deliver a coherent, intentional message.
• makes presentations to groups only as part of a team of speakers/presenters.
• creates media products but doesn't share or reach an audience.
No
The student,
• does not attempt to communicate publicly.
Examples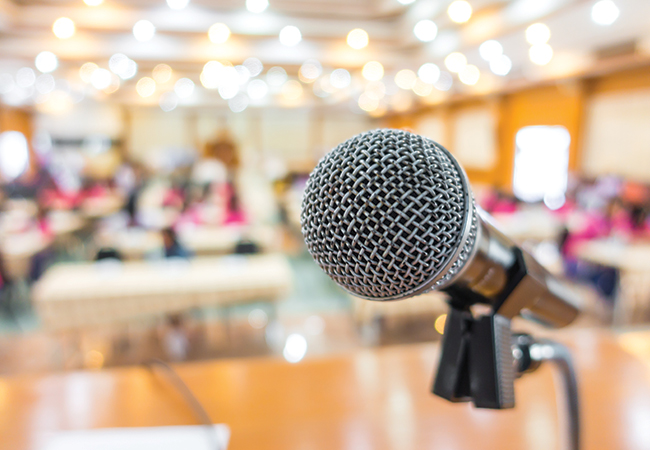 FOR LEARNING BASED ON PUBLIC SPEAKING
A student is passionate about a global event (Sexual Assault Awareness Month, International Women's Day, Anti-Bullying Week, International Peace Day, etc.) and plans a school assembly to raise awareness and hopefully inspire students to
get involved. The assembly consists of a presentation/ speech about the event, why it is important, why it captured his/her attention, and how others can get involved. Follow-up activities are designed by the student during lunch and advisories so other students can get involved and learn about the issue.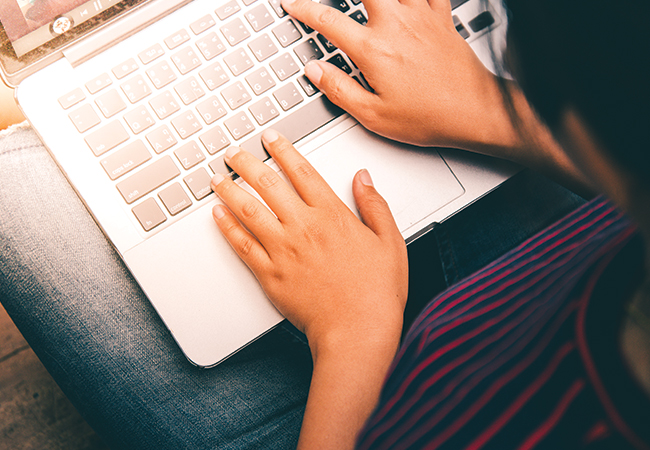 FOR LEARNING BASED ON VIRTUAL COMMUNICATION
A student engaged in a school club that serves at the local animal shelter crafts a series of short persuasive videos promoting dog adoption and publishes them on YouTube. With the club, the student engages in a social media campaign while spreading posters with QR codes through the local region. In two months, four videos gather 4,000 hits and adoptions at the shelter bump up a few percentage points over normal during the time period.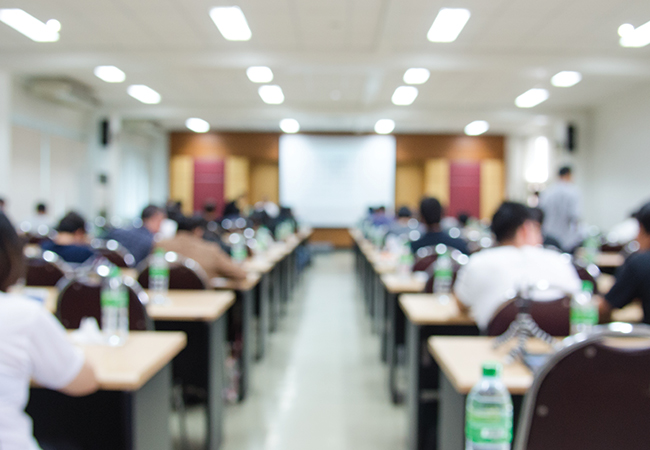 FOR LEARNING BASED ON CLASSROOM WORK
In the Theory of Knowledge class, a student is required to give a presentation in front of his classmates, but is given the opportunity to choose his topic. He uses the opportunity to discuss the physics of immortality, as it is something he has also been reading about in his free time and has become passionate about. After the presentation, he reflects on how effectively he feels he was able to engage his audience and the degree to which he was successful in sharing his passion.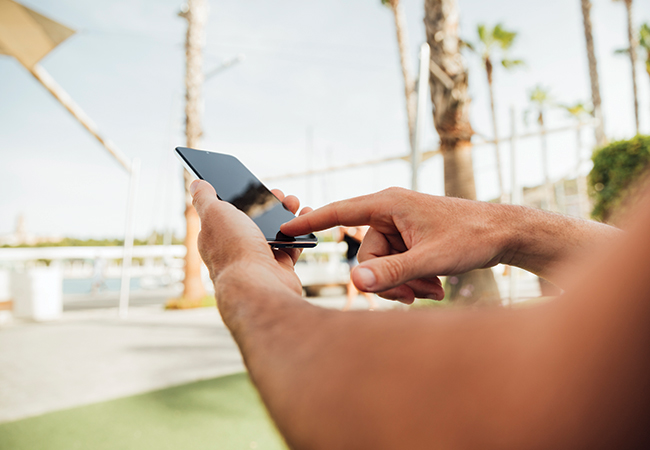 FOR LEARNING BASED ON
SOCIAL MEDIA
A student passionate about fitness creates an Instagram account focused on healthy breakfasts to complement his popular movement and nutrition account. Leveraging 5,000 followers, this student publishes five posts weekly with diverse, healthy breakfasts featured in photos and links to recipes
featured on a personally hosted blog. Google Analytics show thousands of readers per week click through to the recipes.