All Criteria
AREA OF EXPERTISE
Advanced Academics

Criteria
What I need to have Achieved:
Engage and perform at the highest academic level in one subject area or across multiple disciplines.
What I need to do:
Define your advanced accomplishment in terms of a pattern of growth, depth of engagement, and/or problem-solving ability in either a specific discipline or across a breadth of studies.
Is my reflection ready to publish?
Yes
You demonstrate and provide evidence of achievement as an exceptional learner in terms of a pattern of growth, rigour of study, depth of engagement, or problem-solving ability in ONE of the following:
1) Discipline-specific achievement in one or more areas of the academic curriculum
2) Significant and sustained
achievement in breadth of studies
Not Yet
Have had peak moments of success but have not demonstrated sustained excellence or growth.
No
• You describe an accomplishment that meets, rather than exceeds the expectations of the task.
• You describe minor improvements in terms of a score.
• You commit acts of academic dishonesty.
Examples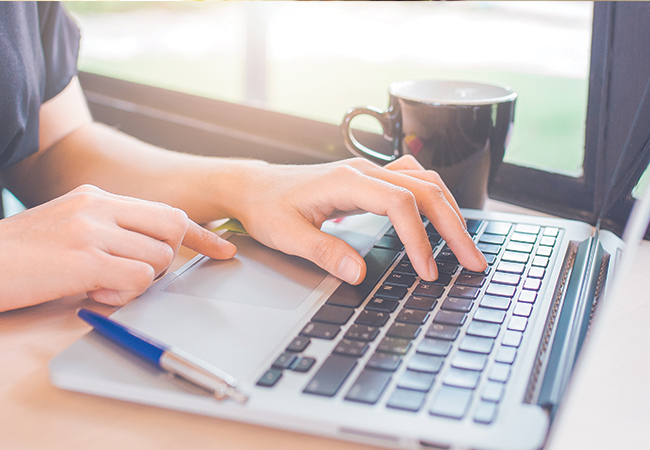 FOR LEARNING BASED ON DEPTH OF ENGAGEMENT
A student chooses to write her Extended Essay (independent research paper) on conditions leading to infant mortality. Little, if anything, of this topic is covered under the existing curriculum and her essay depends upon her research. She gathers a wide variety of secondary sources, including medical journals. Finding that she does not understand everything in the medical journals, she makes an appointment with her own physician for the purpose of getting help understanding the research. In looking for primary sources, she contacts Doctors Without Borders who mention non-medical factors, causing the student's research to expand into the area of social geography, which she has not formally studied. In the end, she is a bit disappointed that the need to keep her essay focused means she will not be able to write about everything she has learned in the process.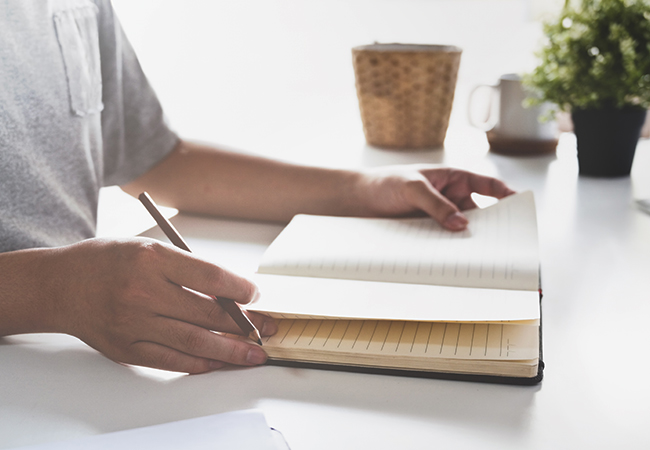 FOR LEARNING BASED ON SUSTAINED ACHIEVEMENT ACROSS A BREADTH OF STUDIES
A student reflects on how he has maintained consistently high academic achievement in each subject area. He reflects on his motivation to succeed, choices he has made in order to
prioritize academic success, including some sacrifices. He reflects on skills he has developed both academically and personally, that have facilitated this consistently high achievement. As
evidence of his achievement, he offers reference to his academic grades, as well as certificates and awards he has won.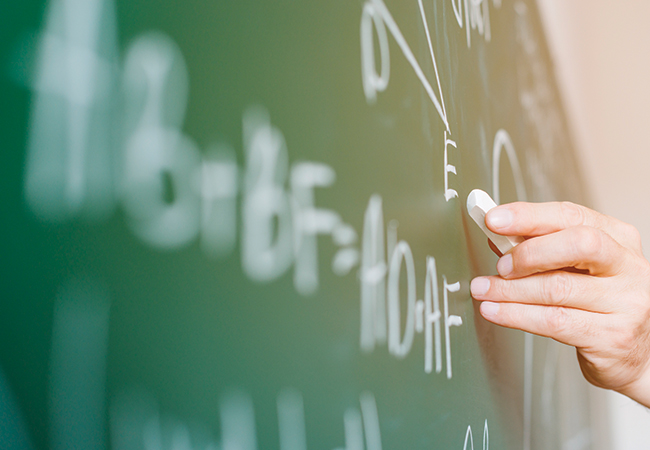 FOR LEARNING BASED ON FIELD-SPECIFIC ACHIEVEMENT
A student has always excelled at mathematics. At the end of his first year in Middle School, he wrote the mathematics exams designed to test student learning at the end of Middle School and earned one of the highest scores. By the end of Grade 9, the student had completed the syllabus for
all of the high school mathematics courses on offer. His Grade 10 course was an independent study of calculus from free university courses offered online. The student reflects on his love of mathematics, what he thinks makes him so good at it, and what he hopes to do with it in the future.