All Criteria
COMPETENCY
Artistic Expression

Criteria
What I need To Demonstrate:
Creative exploration, and communication through the visual and/or performing arts are and will continue to be an important part of who you are and what you do, whether by profession or as a personal passion.
What I need to do:
Make a significant and sustained commitment to the arts in one or more disciplines, in or outside of school.
Is my reflection ready to publish?
(Note: This learning could be documented in ONE comprehensive reflection, but may be represented in the accumulated reflections on multiple experiences.)
Yes
You demonstrate significant and sustained participation in arts activities of your choosing and reflect on the overall habits and practices you have developed as an artist.
OR
You choose to take a college/university preparation level arts program, such as the IB or AP, and reflect on the overall habits and practices you have developed as an artist.
Not Yet
You take an art class in school, but it is not a full-credit course, or you meet only the minimum requirements of the class without demonstrating genuine engagement.
OR
You participate in a single arts-related event, but do not develop a sustained artistic practice or demonstrate development of skills.
OR
You show great appreciation for the arts, but do not actively participate or create your own art.
No
You make no serious attempt to develop artistic skills or habits. Participation in the arts is involuntary.
Examples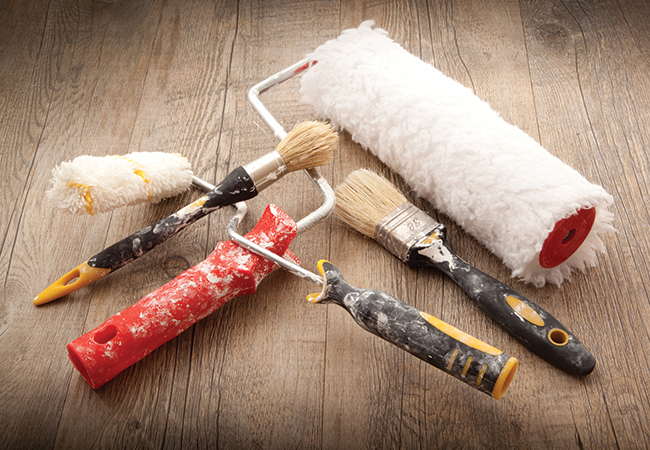 FOR LEARNING BASED ON VISUAL ARTS
Student has a regular practice of drawing and painting (at home) and takes every opportunity to participate in arts-related school improvement projects such as mural painting. She is able to produce a university-application style portfolio of her work as evidence of her practice and reflects on how her skills have developed, what drawing means to her, and on her plans to continue growing as an artist in the future.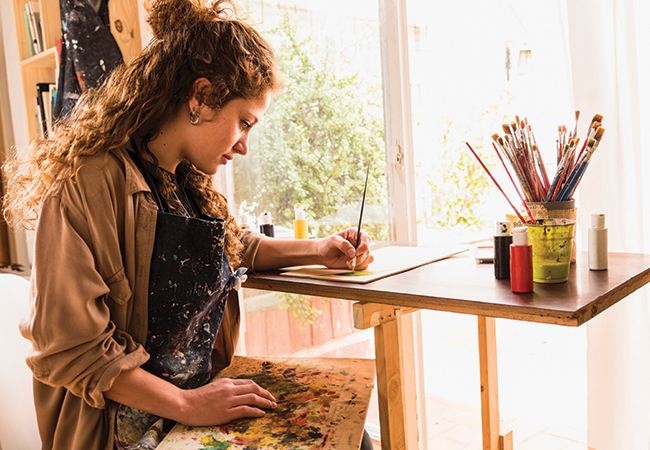 FOR LEARNING BASED ON VISUAL ARTS
Student has taken lower-level art classes in or out of school for a year, then takes the one-year AP art program developing a university-entrance level portfolio of work. She reflects on how the dedication required by the AP program has shaped her artistic practice and sensibility.
FOR LEARNING BASED ON PERFORMING ARTS
Student has participated in multiple high school drama productions during her time at the school or in multiple productions of a community theater
group, as a performer or as a member of the stage crew. She reflects on what these opportunities mean to her, how they have changed her, and how she
plans to pursue more in the future.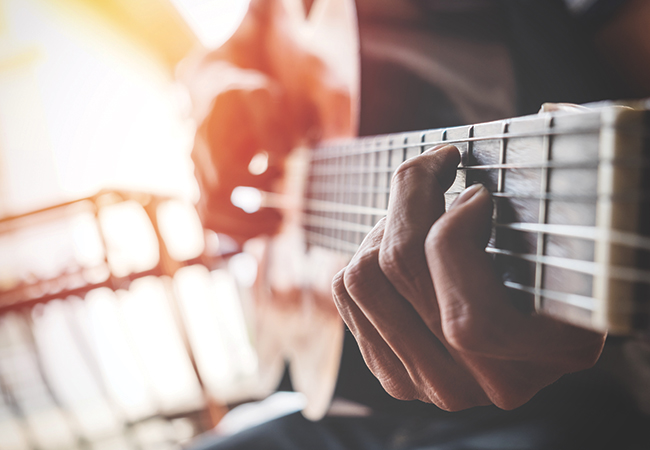 FOR LEARNING BASED ON MUSIC
Student plays the violin in the school orchestra, and plays the guitar at home, playing popular music he enjoys. He reflects on the difference between playing as part of an organized group and playing for his own pleasure, and how he has grown as a musician through these experiences.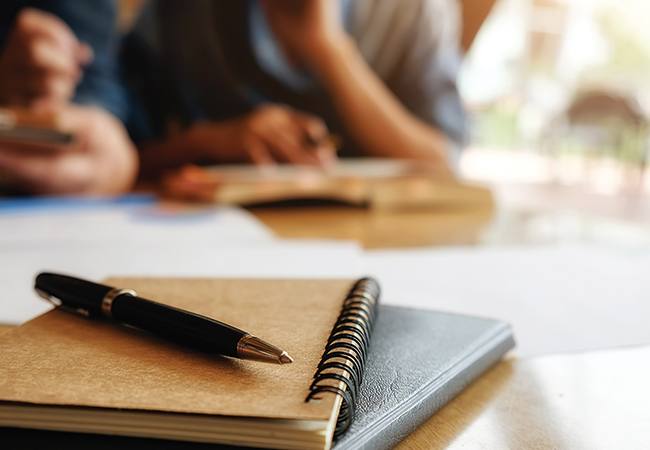 FOR LEARNING BASED ON WRITING
Student writes creatively for the school magazine over a number of years. Some of her texts are describing events that have taken place in school, others are her own pieces of literature, such as poems and short stories. She reflects on what writing means to her, the skills she has developed for writing in different contexts and how she plans to continue writing in the future.