All Criteria
Core Value
Intercultural Communication

Criteria
What does Intercultural Communication mean?
A global citizen values connecting within and across cultures and languages. A global citizen does not expect the world to present itself in a familiar way and is willing to utilize verbal and non-verbal strategies to adapt.
What I could do:
• Engage with people in another language or culture and do so thoughtfully. • Compare/contrast cultural norms and expectations (for example: dress code) with the intention of discovering how to communicate across linguistic and cultural barriers. • Consider situations in which you felt cultural and/or linguistic discomfort and strategies you've used in those situations (potentially using the language being studied at school).
Is my reflection ready to publish?
Yes
Describe a time or times when you've engaged with a different culture and the strategies you used to communicate effectively. Reflect on how this influenced your thinking about language and communication.
Not Yet
You describe an incident of inter-cultural communication, but there is little evidence that the encounter has changed your thinking or appreciation for linguistic or cultural difference.
No
You avoid situations where you may need to communicate across a language barrier.
Examples
FOR LEARNING BASED ON LIVING BI-CULTURALLY
Student reflects on having one Japanese parent and one Cuban parent and what is like to grow up between these cultures. He notes how speaking in Spanish requires him to be vocally emotive, where he is less so in Japanese and connects this to observations about Cuban culture generally being moreopenly emotional than the Japanese culture he lives in.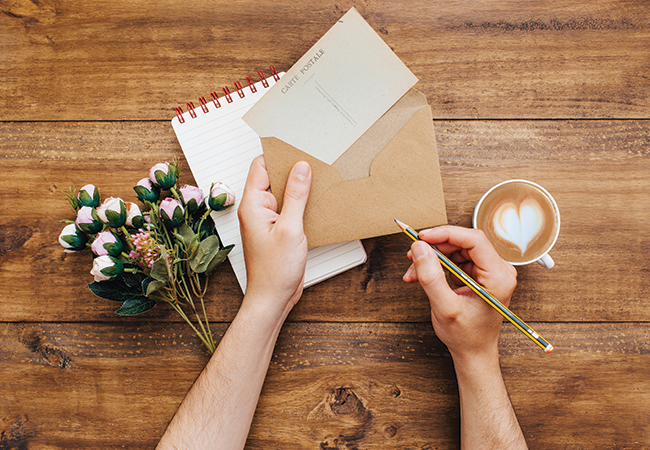 FOR LEARNING BASED ON LIVING EXPERIENCE
A Japanese student studying in an international school helps her teachers translate greetings and thank-yous on a school trip. In the process, she becomes aware of how many different levels of formality there are in Japanese, and how few in English. She reflects through language on the importance of social hierarchy in Japanese culture.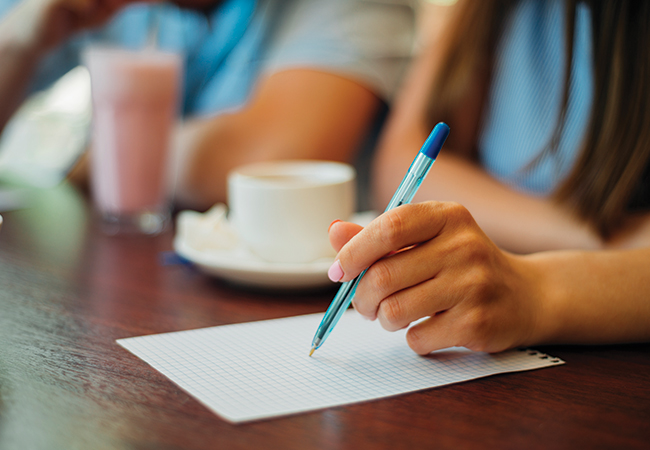 FOR LEARNING BASED ON CLASSROOM INSTRUCTION
A student takes multiple years of one or more foreign languages as part of their academic program. The student does not attain fluency or literacy, but learns enough to engage with and learn from people who do not speak her native language.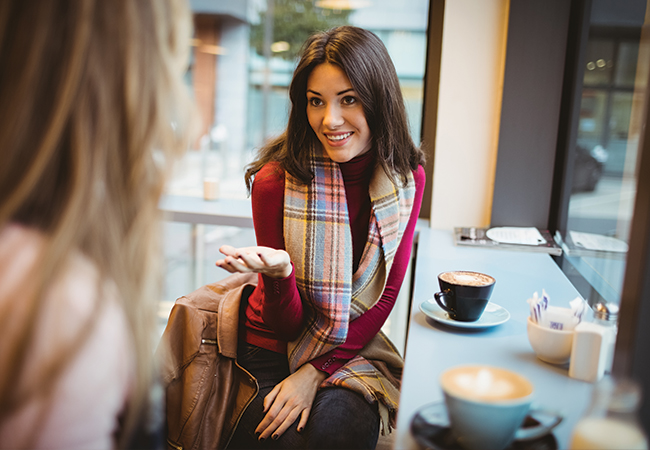 FOR LEARNING BASED ON TRAVEL
A student who speaks English natively and has had a year of Spanish in school is travelling with a friend who is also a native English speaker but has learned a little Italian. In Paris they go to the cinema and have a conversation with the French theater attendant in a combination of English, Spanish, Italian, French and hand gestures in order to understand when the film will begin, if there will be advertisements or previews before the feature, whether food is allowed in the theater, and where the nearest place is to eat a quick snack if there is time before the movie. Interactions like this characterize their trip, but allow them to deepen their experience of French culture.