All Criteria
COMPETENCY
Academic Skills

Criteria
What I need To Demonstrate:
An awareness of, and proficiency in interdisciplinary academic skills, including three of the following: research, reflection, transfer, organization, collaboration and inquiry.
What I need to do:
Reflect on your learning skills across classes in school, select relevant examples from at least different classes and synthesize them to show how you have developed these learning skills.

For students in the IB, these are your Approaches To Learning (ATLs).
Is my reflection ready to publish?
Yes
Student provides evidence and demonstrates proficiency in three skills, with examples of each skill in at least two different subject areas.
Not Yet
Student describes proficiency in skills, but does not provide evidence, or the student only provides evidence of using the skill in one subject area.
No
Student describes academic skills that are not particularly effective.
Examples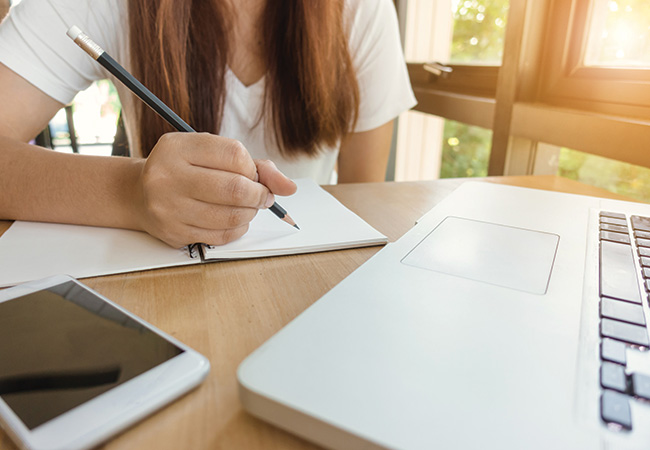 FOR LEARNING BASED ON RESEARCH
Student may reflect on research done in multiple classes that demonstrates the ability to find sources beyond the first hits on an internet search, the ability to validate information, and an
understanding of citation.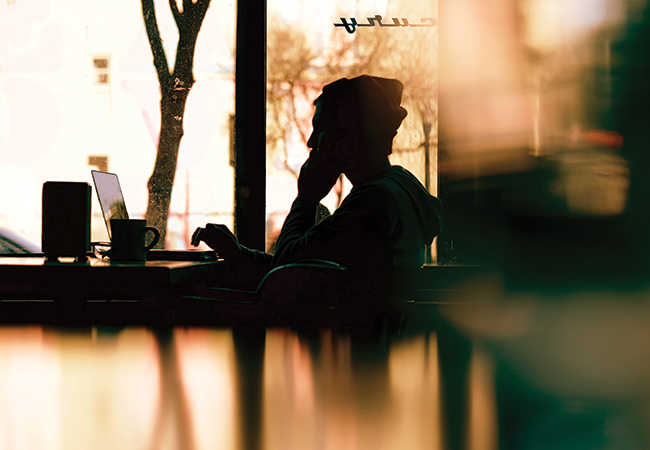 FOR LEARNING BASED ON REFLECTION
The GCD is evidence of reflection, however students may wish to highlight the kinds of reflective questions they ask, what they value about the process and what they have gotten out it in
multiple contexts. It would be helpful to look beyond reflection solely as a means of improvement.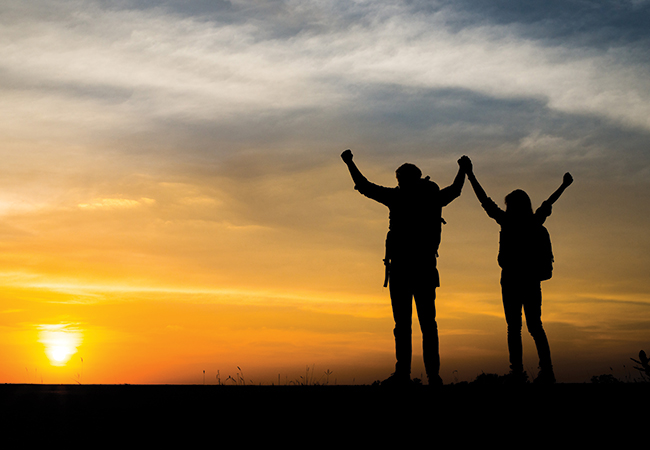 FOR LEARNING BASED ON TRANSFER
Students may identify learning gained in one class or context, that they have been able to apply in a new context in order to solve a problem or extend
learning.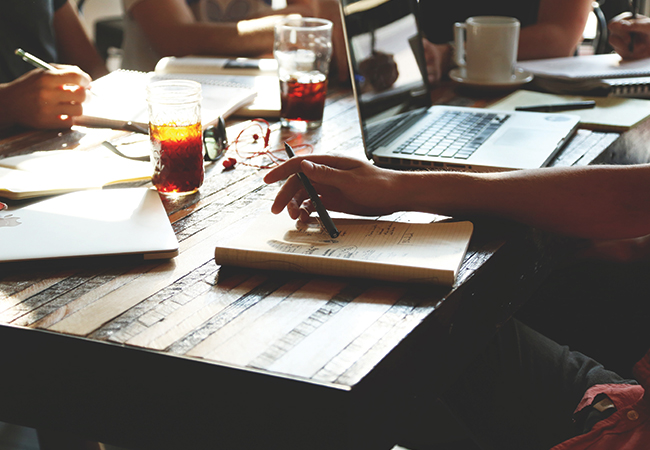 FOR LEARNING BASED ON ORGANIZATION
Students should demonstrate how organizational habits which might include organizing time, digital and/or physical resources, have contributed to their academic success in multiple classes.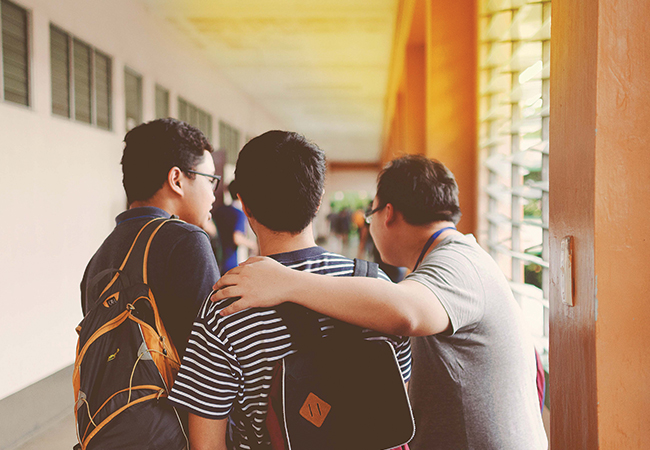 FOR LEARNING BASED ON COLLABORATION
Students should show how their ability to work well with others in a variety of roles has helped their academic learning and expression in multiple classes.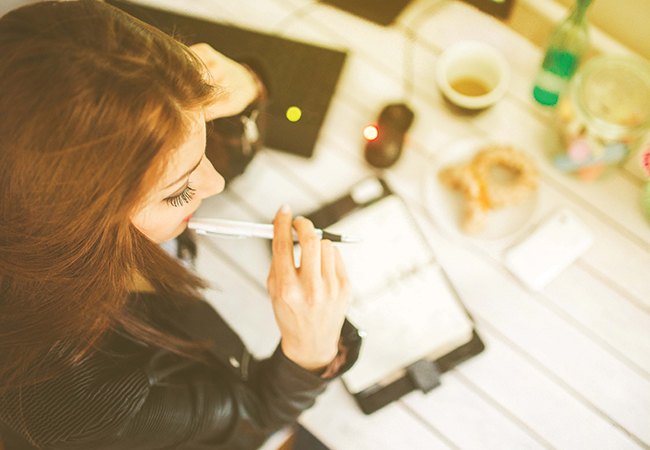 FOR LEARNING BASED ON INQUIRY
Inquiry is about genuine intellectual curiosity and engagement. Students should demonstrate their ability to interest themselves in their academic studies and stimulate their own curiosity about their learning across multiple classes, including
those they might not have an immediate interest in.