All Criteria
COMPETENCY
Wilderness Engagement

Criteria
What I need To Demonstrate:
That you have developed a skill or understanding through interaction with our natural environment.
What I need to do:
Engage in a wilderness experience, and describe any skills you have learned and/or how your attitudes or thinking with regard to wilderness may have changed.
Is my reflection ready to publish?
Yes
You provide evidence of significant wilderness engagement and reflect on skills you learned or how the experience has changed your thinking.
Not Yet
You have had an outdoor experience (in an urban park, for example) but not a wilderness experience, or your wilderness experience has not been sustained.
No
Student has an outdoor or wilderness experience but is unable to identify any significant learning.
Examples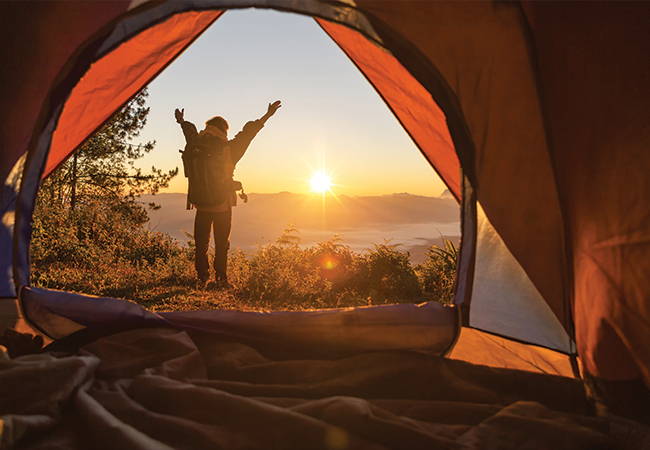 LEARNING BASED ON PARTICIPATION IN
ADVENTURE PROGRAMS
A student undertakes an independent camping trip into a local national park as part of her Duke of Edinburgh Award. She reflects on planning the trip, assessing the risks present in going. While on the trip, she has some time to reflect on what it is she likes about being in the wilderness, and about how wild the conditions of the park really are. She reflects on things that have not gone according to plan and how she was able to manage
them.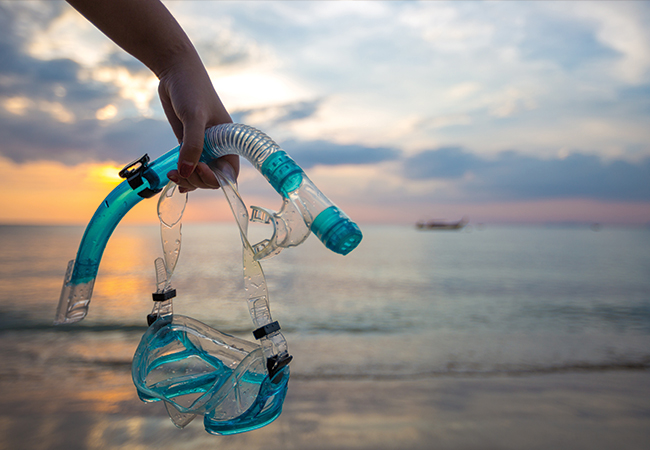 LEARNING BASED ON
SCHOOL EXPEDITIONS
As part of the school curriculum, students take a week-long expedition outside of school. A student chooses a diving expedition that entails earning the PADI open water dive certification. In the weeks leading up to the trip, the student studies about diving and learns to assess the risks involved with engaging with nature in this way. After a few dives, she reflects on how being able to explore underwater has affected her understanding and appreciation of the wilderness.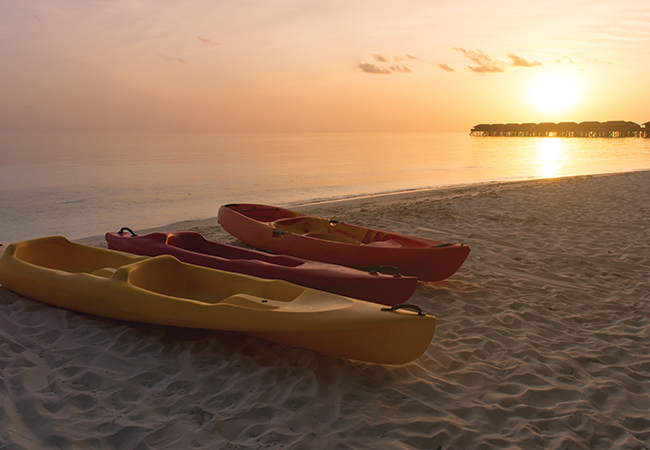 LEARNING BASED ON
WORK EXPERIENCE
A student who attended a regular summer camp has been a counselor there for the last two summers. Part of his responsibilities include teaching campers basic camping and kayaking skills and taking them out on overnight expeditions. In addition to developing his own skills, planning trips for others has made him aware of the risks associated with being in the wild in a new way. He learns to assess risk and anticipate situations that might arise with respect to the safety of his campers.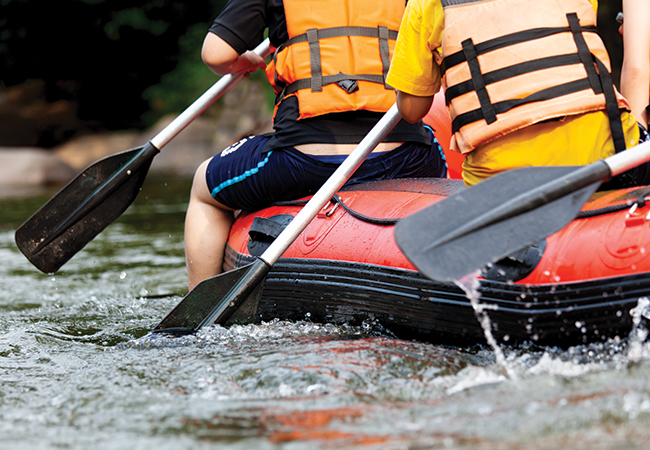 LEARNING BASED ON PERSONAL PURSUIT OF PASSIONS
A student comes from a family of canoeing enthusiasts. She has spent large parts of her vacations canoeing and camping. She has developed skills to pilot a canoe with others and solo, and with large and small loads. She has learned rescue techniques to aid herself and others in distress. She has only basic white-water raining, but looks forward to training for higher levels of white-water proficiency. Over the course of several summers, she has become increasingly concerned about the over-population/over-use of national parks and reflects on the balance between allowing people to access wilderness
and preserving it.