All Criteria

Criteria
What I need To Demonstrate:
The ability to manage time and material resources effectively towards the completion of a common goal.
What I need to do:
Effectively execute a role or position of management in a group or activity to which you have made a sustained commitment, developing management skills in the process.
Is my reflection ready to publish?
Yes
Student manages a project, activity or significant event effectively, with evidence of a sustained commitment, either within or outside of school. Student describes and identifies the development of management skills necessary to facilitate the organization of a project or group, including resources, time, finances, and / or personnel.
Not Yet
Student works on a project, but not in a capacity that requires organization, allocation of resources or troubleshooting.
OR
Student takes on an intermittent or temporary role, rather than taking responsibility for seeing a project through.
No
Student works on a project, team or with an organization, but not in a decision-making capacity.
Examples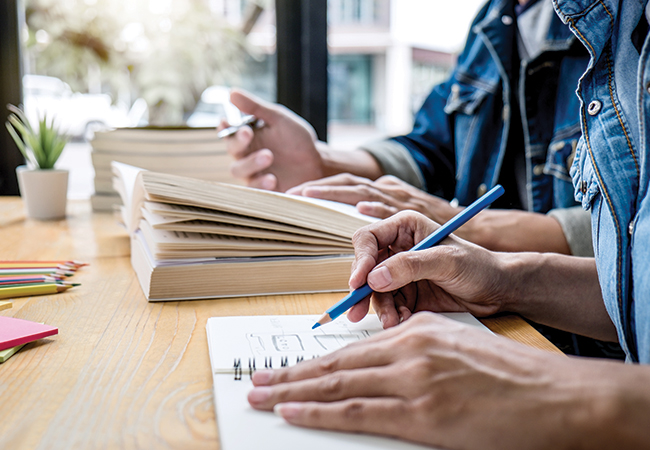 FOR MANAGEMENT OF A SCHOOL CLUB
A student has been a contributing member of a human rights advocacy organization in 9th and 10th grade, and now, in 11th grade, is the president of the school's chapter. The student organizes sub-groups for various projects, delegates leadership to other students, and manages a small budget from fundraising. During the year, the student navigates a conflict over booking a bake sale for the same week as another school club, leading to compromise brokered between student leaders.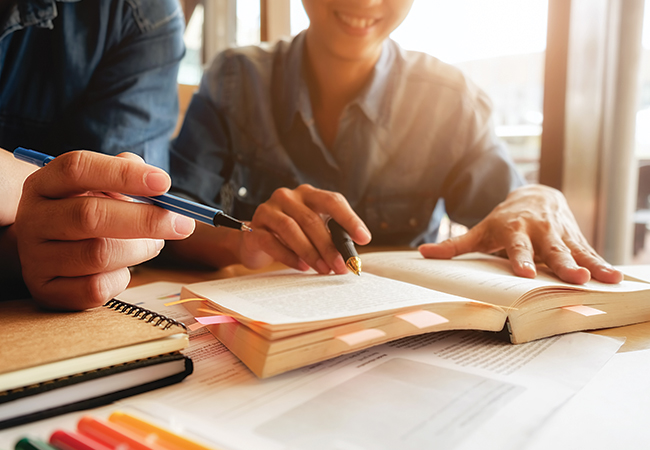 AS A YEARBOOK EDITOR
A student takes on the position of yearbook editor, organizing the work of the yearbook staff and delegating tasks, managing the budget, and coordinating with the printer. Because the editor essentially produces the same yearbook as last year with updated content, he has taken a managerial approach to the job, managing people and resources to meet a set of predefined needs.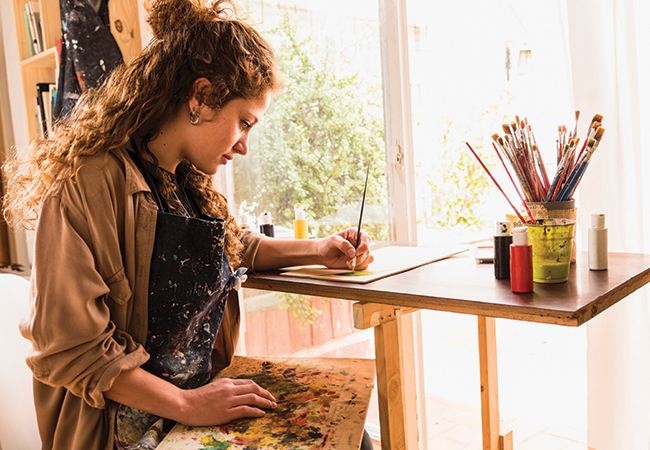 AS A PERSONAL PROJECT
A student undertakes the challenge of creating an art gallery for the exhibition of school works of art from elementary to high school. The student is required to arrange a space, secure the materials required to display the artwork, liaise with teachers and students about collecting art work, arrange advertising and promotion, and coordinate the details of a launch party.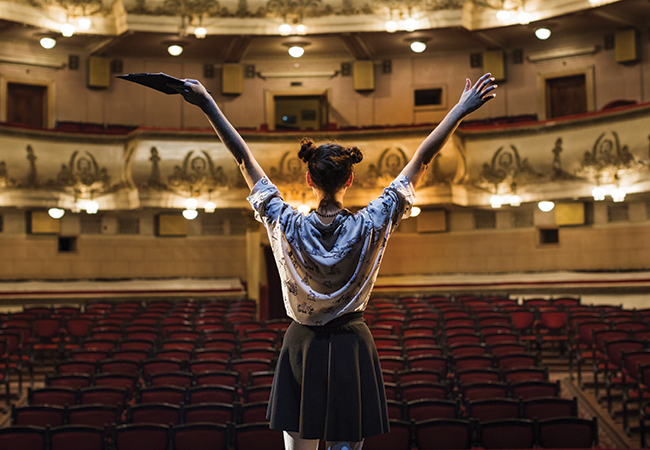 WITHIN THE ARTS
A student acts as the stage manager for the musical theatre production. In that role, she keeps track of the scripts, script changes, blocking directions and cues for lighting and sound. She makes sure that costumes and props are prepared (and repaired) and reset for each performance, and monitors the
stage and back-stage areas for safety hazards. She has a small budget for technical repairs and tracks spending to report to the producer.