All Criteria
Core Value
Community Engagement

Criteria
What does Community Engagement mean?
Community Engagement means making a consistent, sustained commitment to serving and developing connection with others.
What I need to do:
You need to identify and understand an authentic need in your local or global community, consider possibilities and take meaningful action to affect positive change.
Is my reflection ready to publish?
Yes
You demonstrate that you have made a connection with and provided meaningful action to some part of your community in a sustained way, and reflected on the value of having responsibility for your community.
Although this element generally coincides with the 'Service' component of the CAS requirement of the IB Diploma, your reflection must address the specific requirements of the GCD.
Not Yet
You engage in community service only when required to do so and you participate only as directed by others.
No
You do not reflect on a deeper engagement than simple fundraising, although fundraising may be an important aspect of your service.
You reflect on a one-off activity, rather than sustained, committed service. Your reflection does not show evidence of continuous engagement with the people and/or organization you are learning from and with.
Examples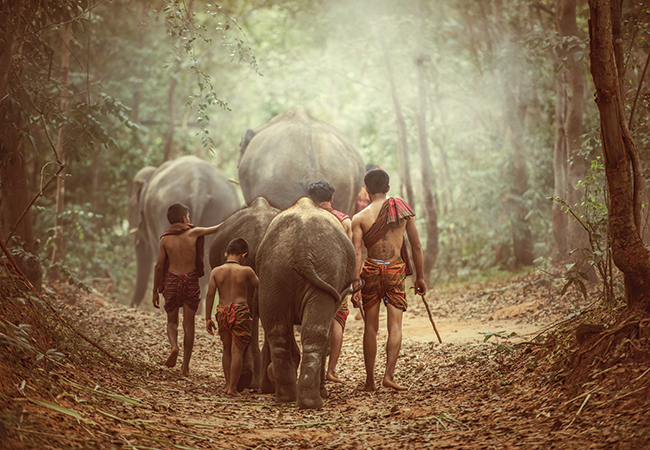 FOR LEARNING BASED ON ENGAGEMENT WITH NATURE
A student volunteers in Elephant Nature Park for a week every year during his last 4 years of School. While he is there, he is able to learn about the elephants' situation in Thailand and helps look after them. His reflections are all in the format of videos; he video records himself reflecting on his actions while in ENP and also at school where he launches a campaign to raise awareness about elephant mistreatment, to raise funds to support the expansion of Elephant Nature Park and to advertise volunteering at the park. In his reflections, he explains deeply how he has developed this sustained and committed engagement with the park.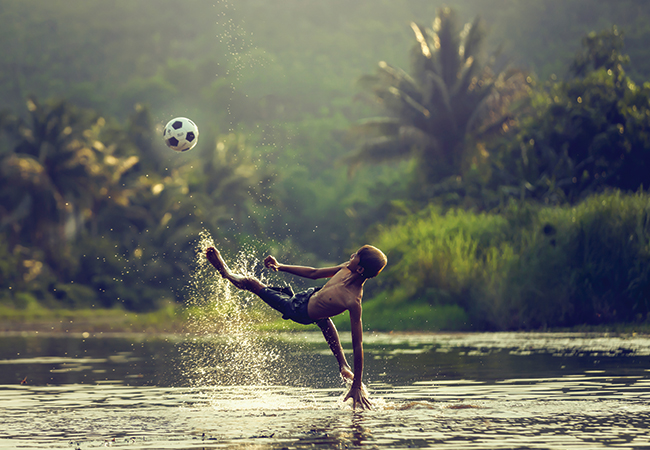 FOR LEARNING BASED ON ENGAGEMENT WITH PEOPLE
Student works with "Children of the Forest", a children's home in the north-west of Thailand, which provides a shelter for displaced children and mothers who are unable to provide for themselves. She has travelled to work there twice a year for the last three years (sometimes with school and on other occasions with her family during the holidays). In her reflections she never uses "I", she writes about the impact of her engagement on this community, how her group is contributing to a positive change in the community.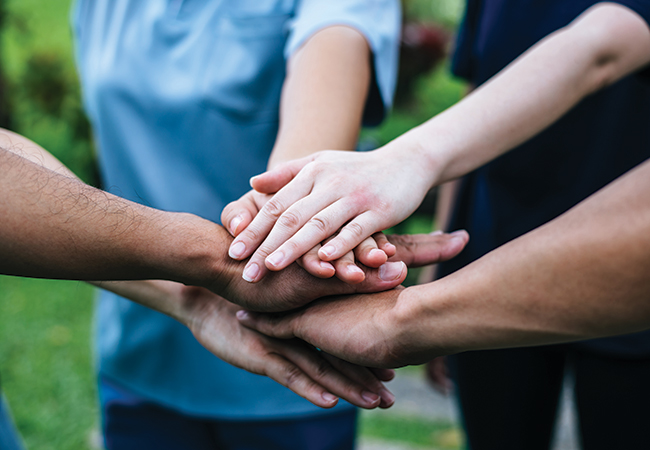 FOR LEARNING BASED ON ENGAGEMENT WITH ADMINISTRATION
Student is one of the founders of "2Develop," a platform designed to inspire, connect and empower students to engage in development projects. Her reflections describe specific ways in which the platform she facilitates has helped students over a period of time engage in development projects that benefit others, while giving the students useful skills and attributes.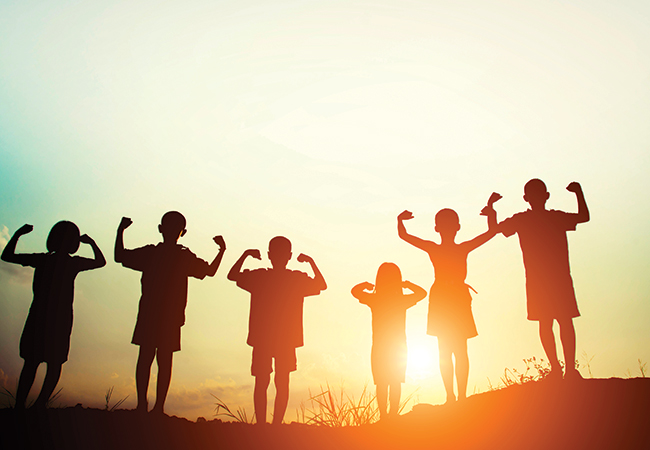 FOR LEARNING BASED ON ENGAGEMENT WITH PEOPLE
Student reflects on his time with "Dreams We Believe In," a service group at his school which aims to create an on-going bond of friendship between children living with HIV/AIDS at a local community center and the school to allow them to have a normal, happy childhood. His portfolio explains how the lives of these children have been positively impacted by the service group.