All Criteria

Criteria
What does Academics mean?
A global citizen achieves a level of education that makes it possible to hold informed opinions and contribute positively to society.
What I need to do:
Complete all graduation requirements to earn an accredited high school diploma from a GCD Consortium school.
Is my reflection ready to publish?
This learning does NOT need to be documented in a reflection
Examples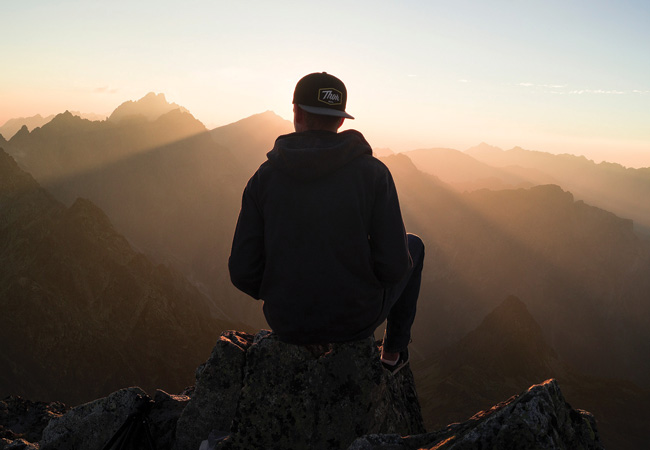 LEARNING EXPERIENCES THAT MAY BE RELEVANT TO ACADEMICS
As long as a student studies under an accredited curriculum and graduates from a GCD Consortium school, s/he will earn this element of the GCD.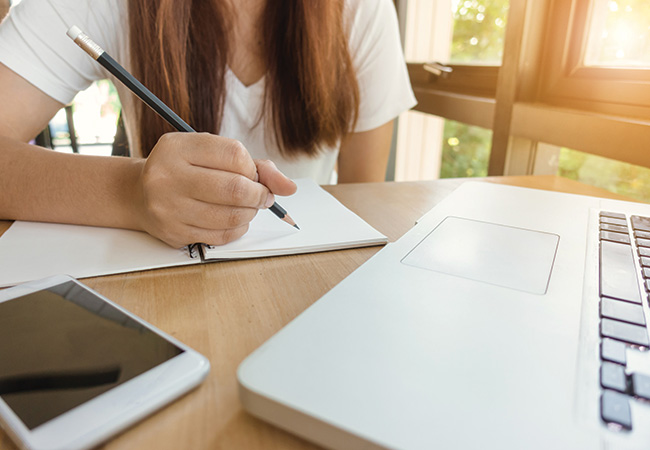 LEARNING IN IB OR AP
Academic programs such as IB and AP guide the curriculum taught throughout the school, but it is the GCD Consortium school's internal grades that will determine whether or not the diploma is awarded, not the external, standardized assessments of these programs. It is not necessary to take IB or AP to earn the GCD.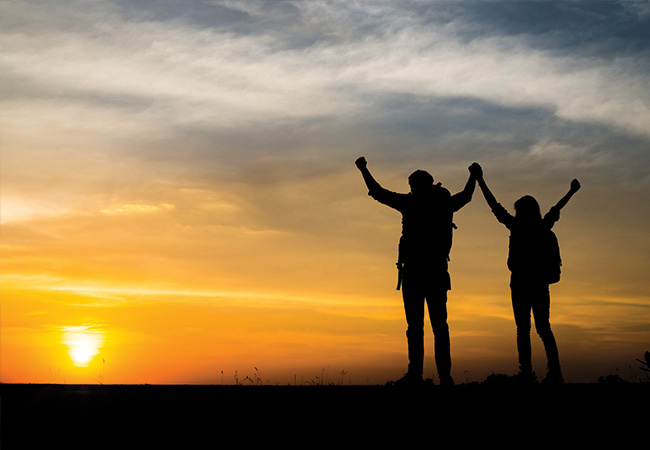 LEARNING WITH LEARNING CHALLENGES OR ON MODIFIED PROGRAMS
Students who work with learning challenges or on modified programs are eligible to earn this element of the GCD, provided they earn the credits required for the high school diploma of their GCD Consortium school.