All Criteria
COMPETENCY
Work Experience

Criteria
What I need To Demonstrate:
Evidence of providing work of practical value in a professional setting and building skills in a specific trade or profession.
What I need to do:
Examine job and career options through an authentic, sustained and meaningful work experience. A sustained period should be at least the equivalent of two weeks full-time work(about 80 hrs), with a minumum of one week in any one role.

(Ideally, your work experience should happen where you will be held accountable for your work, which might not be the case if, for example, you are working for someone who loves you.)
Is my reflection ready to publish?
Yes
Student works for a sustained period in a professional capacity, paid or unpaid, and reflects on what they have learned from the experience.
Not Yet
Student has engaged in an experience but did not make a sustained commitment or failed to reflect on their learning.
No
Student works in a situation where they do not have any responsibility or are not accountable for their performance or time.
Examples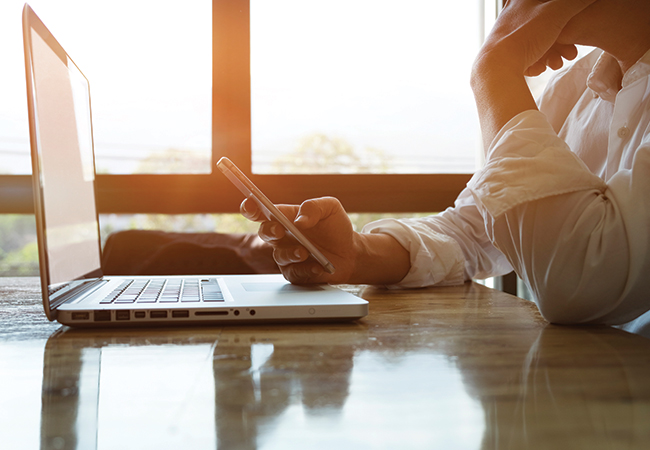 FOR WORK EXPERIENCE AT A SINGLE INTERNSHIP
A student interviews for and earns a two-week summer internship at a local tourism webpage company. The student is tasked with two project teams, one week with a writing team and one week with a graphic design team. The student contributes to both teams and reflects on writing and design skills learned, and considers how pursuing a career in writing is a new priority.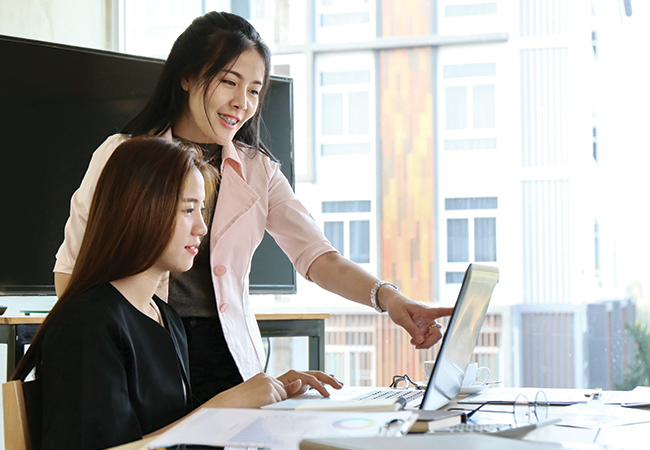 FOR WORK EXPERIENCE AT TWO INTERNSHIPS
A student works full-time for one week at a law firm over a summer, learns skills in communication, and learns from the experience that she no longer wants to study law. During a second full-time,
week-long internship at an art dealership, the student is placed in charge of categorizing and
inventorying the stock. Through this experience connecting art history and organization, the student learns a variety of skills and reflects on a possible future career path.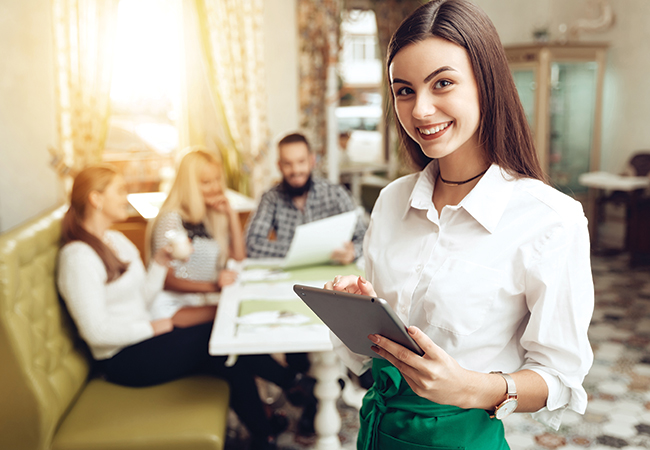 FOR WORK EXPERIENCE IN A TRADE
A student who is considering a career in a service industry spends two months working weekends bussing tables at a mid-range local restaurant. The student
learns about how managers organize coverage of tables with a team of servers. Over a second set of weekends, the student interns at the desk of a local hotel and further examines management techniques in a second context, leading to a substantive reflection on ways of working with diverse teams.