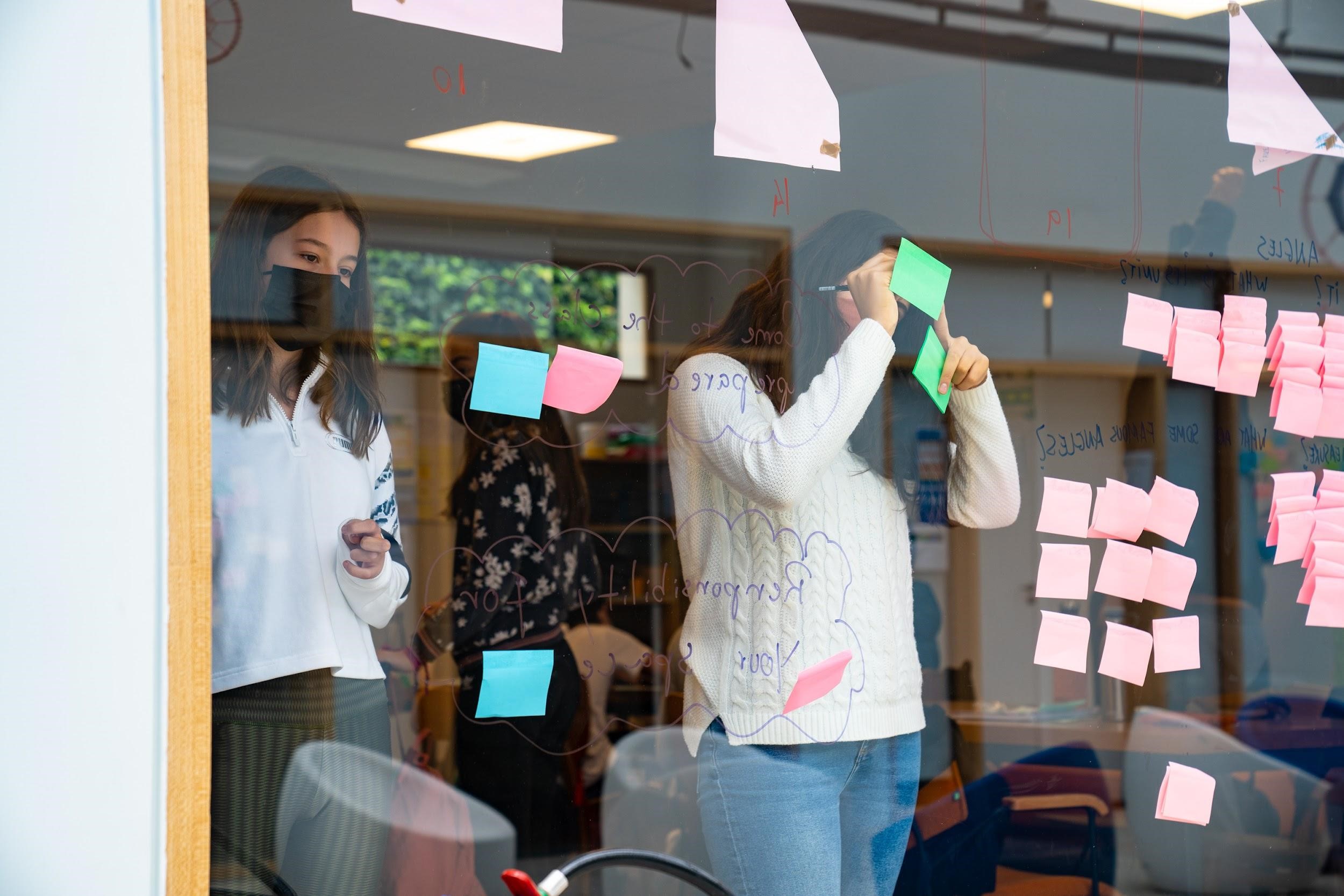 The Passport to Defining Global Citizenship
Some school leaders and educators might think of the Global Citizen Diploma (GCD) as one more offer for their high school curriculum, but have schools considered the fact that the Global Citizen Diploma could actually integrate to the full high school experience through the curriculum offer?
The GCD is built upon a foundation of three essential components: Core Values, Competencies, and Areas of Expertise. Learners who engage in the mission of becoming a recognized global citizen through this consortium of like-minded schools, must show how they have reflected upon their behaviors and how these behaviors have impacted their understanding of others, through awareness, action, and advocacy.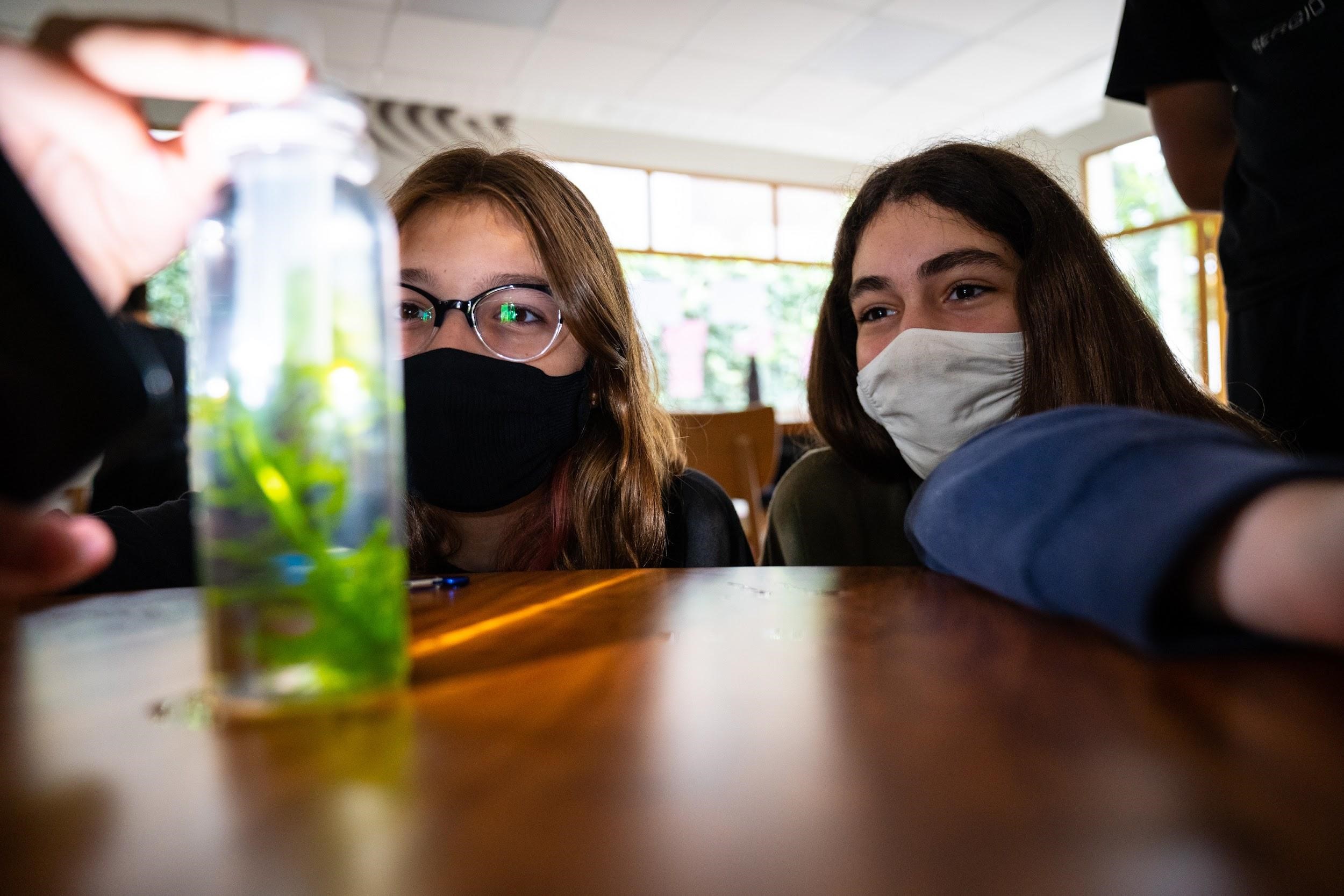 As school leaders, isn't this exactly what we expect from our learners who will be the future leaders of our countries? In the educational scenario we face today we know that for learners to be prepared to enter the global market they need to strive beyond the mastering of academic content; they must engage with their communities outside of school, they need to pursue the development of global understandings, and commit to growing their intercultural curiosities to navigate an interconnected world economy.
Escola Concept, a group of three international schools located in Brazil with a comprehensive international curriculum, has the mission to prepare young adults to graduate as global citizens. The Global Citizen Diploma works in tandem with the goals and aspirations the school has of its learners and provides a clear structure and compass for what it means to be a global citizen, and which are the areas learners need to develop and show evidence of learning so that they can accomplish the set expectations through the delivery of clear outcomes.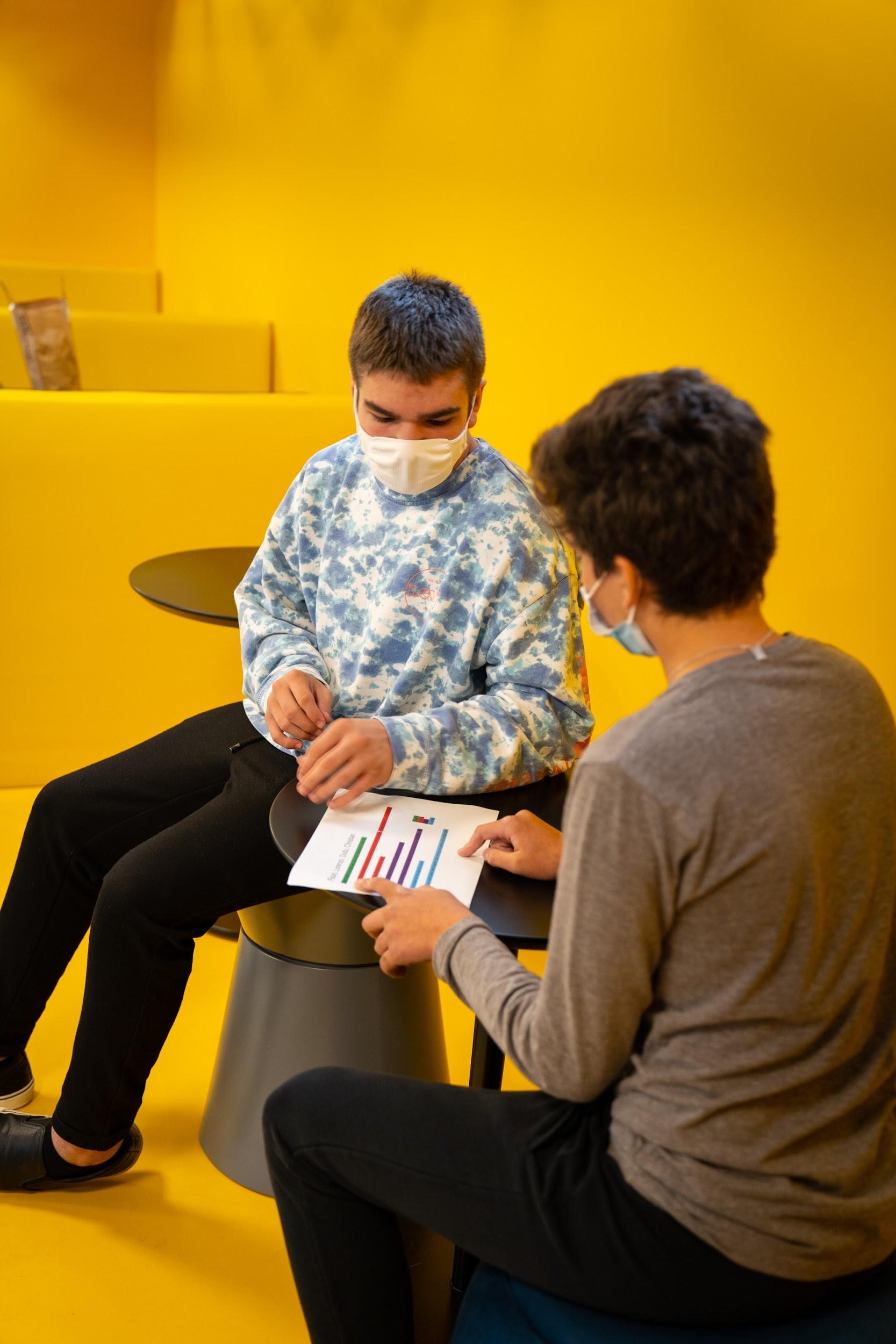 At Escola Concept, the process of learning about the Global Citizen Diploma starts during the second semester of grade 9, when learners are introduced to the elements of the GCD and what is expected of them. During this initial process, learners are paired with an external mentor who is a parent from the community (with a child in any grade level). This mentorship program has the goal to support learners in reflecting upon their interests, how their interests connect to a project of impact, and to start developing the initial steps for what their project of impact will look like. This project of impact will define their final GCD project. This process is done by identifying which Core Values, Competencies, and Areas of Expertise that will comprise the project. From this point on, very clear deliverables are mapped out for learners to understand exactly what is expected of them in the short term to meet the long term goals. Ultimately, throughout their high school experience, learners will be prepared to present their project of impact, test it, and finally, present their results to a team of external assessors/international educators who will recommend these learners for the Global Citizen Diploma credential.
The GCD provides a platform for global member schools to come together to share thoughts, provocations, and actions, which results in a structured approach to supporting learners along their global citizenship journeys.
Priscila Torres is an international educator with over 20 years of experience impacting and leading international schools in Latin America and in North America. She is an innovative and passionate educator who believes in developing strong relationships with learners to maximize their learning potential. She is currently the Head of School of Escola Concept São Paulo, Brazil.